New Coin Exchange is offering the Lowest Fees
An ecosystem analysis of MT7 trading platform
Posted November 11,2018 in Economics and Trade.
Bloomberg published a report in early 2018 about the profits of exchanges - the report was written after Coinbase exchange published that it reached a billion dollar ($1Billion) in annual revenue. This declaration clearly shows how much millions of dollars cryptocurrency exchanges pull together from fees and daily transaction charges. It is not surprising that the annual profit of major exchange like Binance exceeds those of world's big banks like Swiss Bank and Deutsche Bank
Although the cryptocurrency community and blockchain technology generally are cored against excessive profiteering of banks. And it is ironic isn't it? That there are institutions within these innovations that harvest so much money by charging huge fees. Cryptocurrency exchanges are profiting more than banks - and there is a room for a platform that offers better and lower fees.
The structure of transaction fee of cryptocurrency exchanges is due for disruption and MT7 progressive trading platform, a newly created exchange, is up for the challenge. MT7 fees are incredibly low and the analysis below piece will lay bare the differences.
New Pricing Standard
Of course fees are a requirement for the functioning of exchanges as a business ventures, but the transaction fees of exchanges is not justifiable. MT7 is charging an insignificant amount for both processing of transactions and listing of projects. This advantage is further upped if a person holds the MASH tokens. The fees charged on MT7 is way cheaper than major exchanges.
This is how major exchanges line with their prices:
UpBit: The Korean exchange charges charges an incredible 0.25% fee rate, it's amazing that UpBit has remained competitive. This fee rate is so much more than what MT7 will charge
Binancewhich is the largest cryptocurrency exchange in the world based on trading volume charges 0.1% base fees which can further be reduced to 0.075% if fees are paid in Binance's BNC token. While this fee is still like 3x the amount paid in MT7, its worth noting that Binances discounts are temporary and will reduce further every year. Using Binance exchange will cost 3 times as much and this difference will soon increase.
KuCoin: KuCoin exchange fees start at 0.1% but can be reduced to 0.07% if traders hold thousands of dollars worth of KuCoin Shares (KCS). This is a huge discount that most users cannot afford, and even those who can will be paying around 3x the fees on MT7 .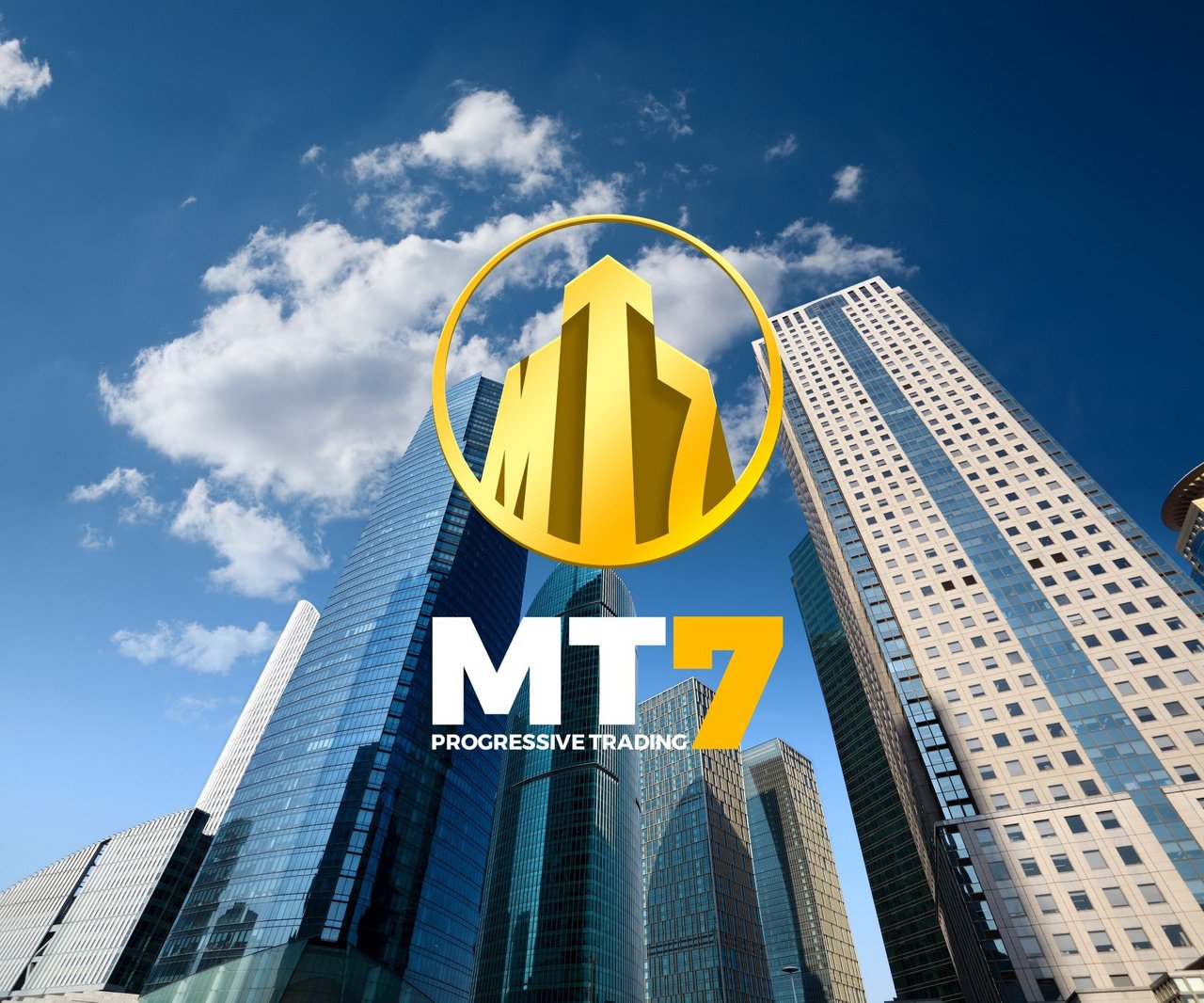 The above are fees for popular cryptocurrency trading exchanges with crypto - crypto pairs. The fees for crypto - fiat are higher. Other major crypto-crypto trading exchanges charge fees in the 0.1% - 0.2% ball park, thereby having fees that are 4 - 8x more than what is obtainable on MT7.
The Problem
While almost all exchange like to claim that they are community-centric, the truth still remains that they charge incredibly high fees that allow them to rake up more profit than even some of the largest financial banks in the world.
This greed does not end there.
Cryptocurrency exchanges are particularly known for charging extortive listing fees from projects - these high fees are the highlight barrier for listing; so if a project can afford the price, it can be listed. The profit-oriented mindset behind exchanges only put the community on the disadvantage as fake or scam or substandard projects are oftentines listed and promoted to receive wider market.
The significance of exchanges to cryptocurrency is undeniable - They are the major factor behind the the liquidity of crypto market.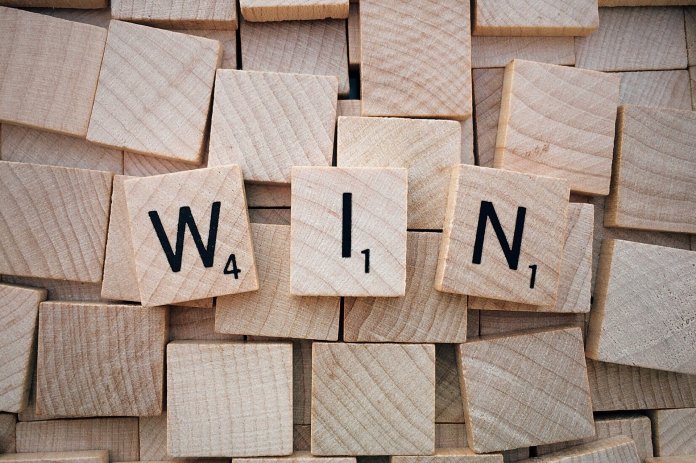 While the major crypto coins can be mined, a lot of people lack the technical expertise and the funds required to mine them. Cryptocurrency exchanges ensure that these kinds of people can have access to coins; they also make sure that tokens can be accessed more easily such that ICOs are not the only way to acquire tokens. Therefore, the value-additive that exchanges bring to the market is undeniable, but of course the massive fees can not be justified
Wrap Up
MT7intends to offer an incredibly low fees for the best interest of the community. The progressive trading platform is cored on disrupting the exchange sector by leveraging theBinary Optionto provide investors from around the world with the best option to trade cryptocurrencies and make profits very easily.
The platform intends to follow on the success preceeded by MT6 utilizing the BO; following on the principle if simplicity in operations to achieve the maximum rate possible.
Web|Telegram|Twitter|Whitepaper